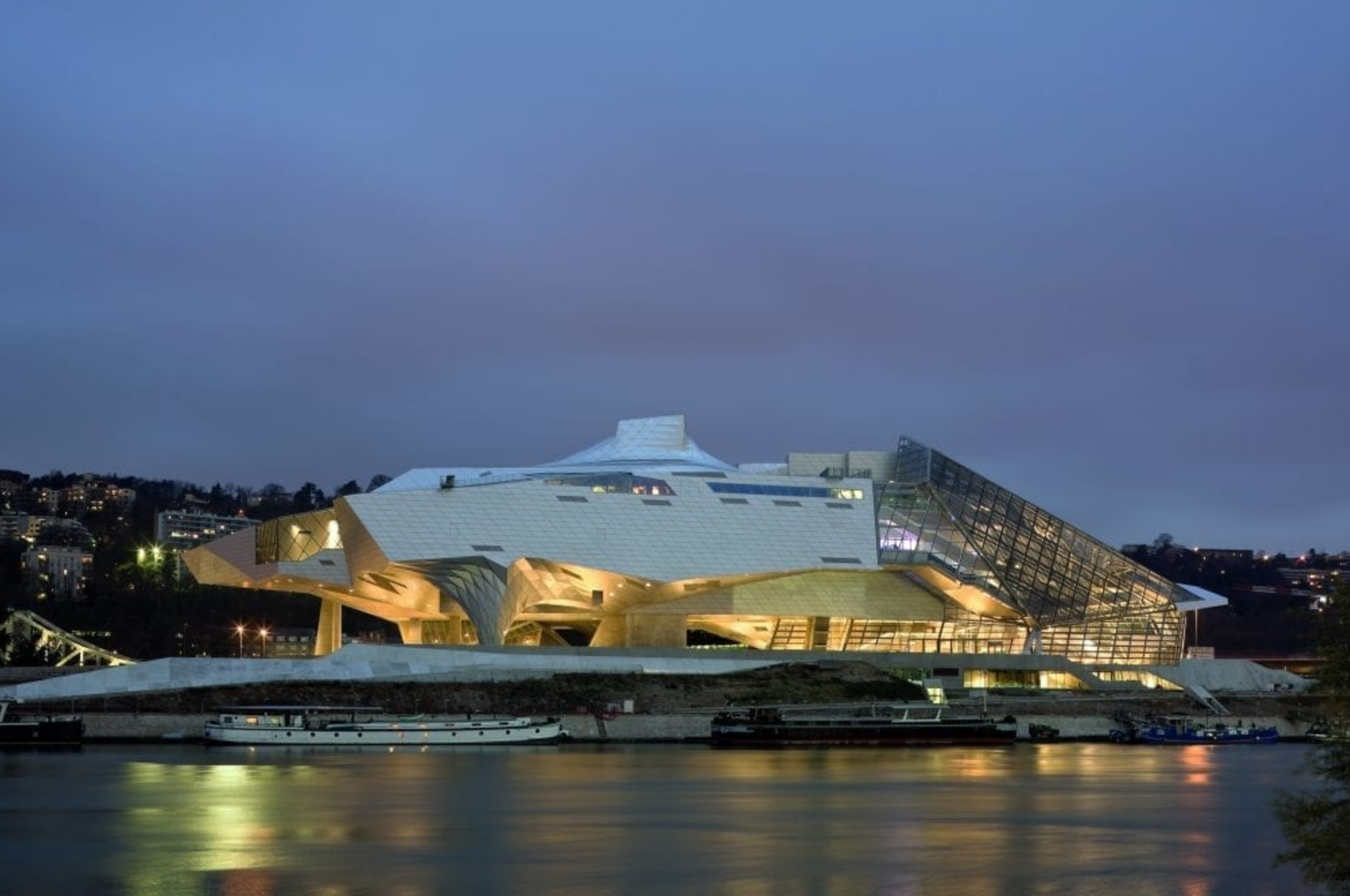 Visual Impact of Stainless Cladding
The Musée des Confluences is a science centre and anthropology museum opened in 2014 in Lyon, France.
It is also a stunning example of the beauty and agility of stainless steel. This already iconic building, designed by Austrian architects, Coop Himmelb(l)au, represents the union of a glass crystal and a stainless steel cloud. It is the use of a layer of stainless steel to cover the cloud that allows it to reflect light and colour; encapsulating echoes of the sky and the city, as well as the water and the greenery.
Beauty and agility at work, this combination of cladding along with the stark shape of the building gives Musée des Confluences its stealthy appearance that may be accentuated under its shell or diluted in the light, creating the impression of a solid behemoth or a soft cloud.
Lyon, France
Coop Himmelb(l)au
Photo ©Duccio Malagamba